This year's Teen UPAF streams four powerful videos made by teenagers in New York City during the COVID-19 Lockdown. All in English (with some Spanish) with Japanese caption subtitles. This program is free of charge and is available on both Vimeo and YouTube. Read on to learn about the films and young filmmakers.
Streaming Period: Oct. 2, 0:00 – Oct. 4, 24:00 (Fri., Sat., Sun.) (Free admission!).
on Vimeo: https://vimeo.com/462866100
on Youtube: https://www.youtube.com/watch?v=SCJPAXoWz48
If you like any of the works in the program, please vote for it for the Audience Award using this ballot form.
Related Live Event:
Q&A w/ Teen filmmakers (Mateo Morales and Derick Morales from "Quaranteens" team) on Sun, Oct 4 @11:00~11:45AM Japan time (which is, Sat, 10/3 @10:00-10:45PM NY time, FYI). Japanese-English translation available. Teens from around the world welcome! Grown-ups are also welcome. Resister here  (https://forms.gle/EMf4bREmzXTntFEg6)
Please also note: Following the Q&A, the 2nd UPAF Cinema Philosophy Cafe will be held with Guest Moderator Shinji Tomita of Okayama Film Festival. In this event, attendees will casually chat about the films in Teen UPAF program, their lives now during the pandemic, BLM movement, and much more (this section is only for Japanese speaking people, sorry!)
---
Quaranteens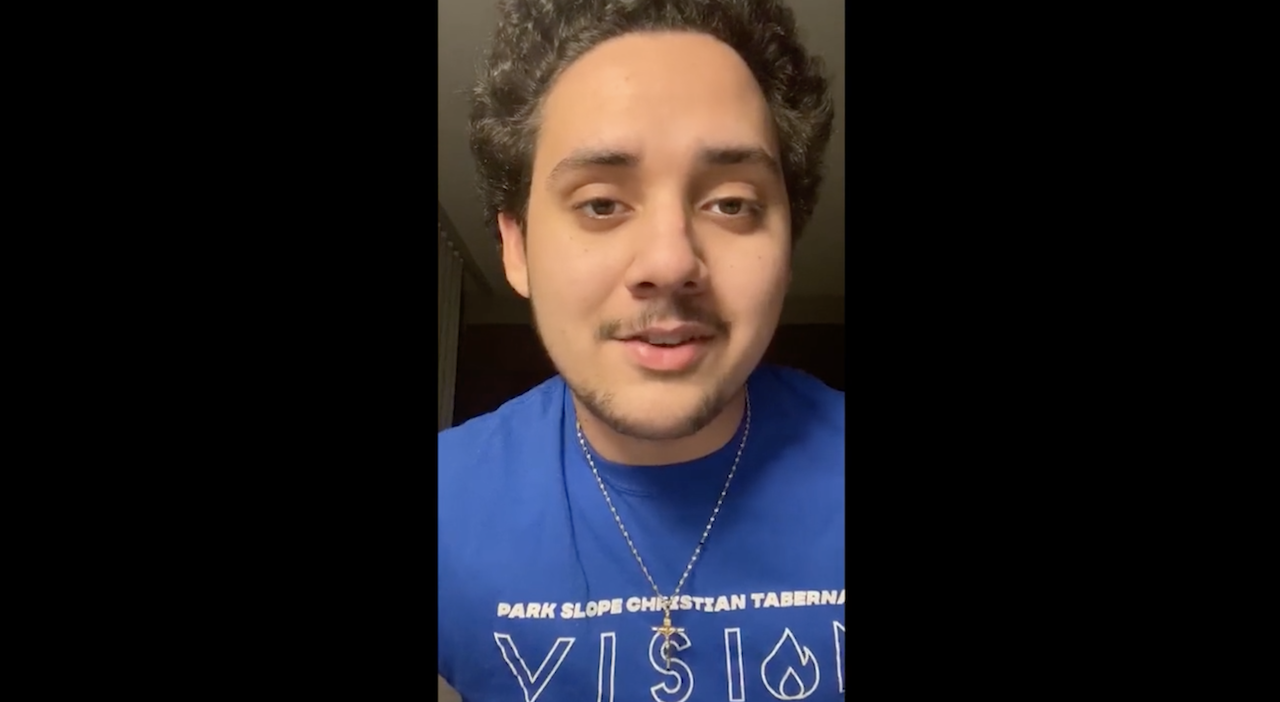 2020, 26min, USA, documentary, color, in English with Japanese open semi-caption subtitles. Produced by: Educational Video Center's Youth Documentary Workshop (YDW) program. Japan Premiere.
Produced during the height of the Coronavirus pandemic in NYC, "Quaranteens" follows the experiences of a group of highschoolers as they navigate familial relationships, frontline work, racism, healthcare and economic injustice.
Production Team:
The film is produced through the Educational Video Center's Youth Documentary Workshop (YDW) program. YDW is a rigorous afterschool program where a cohort of New York City High School Students devote 3 hours a day, 4 afternoons per week for 15 weeks during the semester, or 6 weeks during the summer, to the research, planning, shooting and editing of a documentary of personal interest and community relevance. The 11 students who produced Quaranteens were facilitated by YDW Co-Director, Kate Levy.
Director – Ashlee Reyes, Mia Micic, Ethan Rufli, Khalil Baxter, Mateo Alejandro Morales Jacome, Derick David Morales, Olesya Shanabrook, Artur Zhigalev, Muhammad Fisiru, Laye Diakite, Starasia Nelson.
---
Transicion De Corona: Transition of the Crown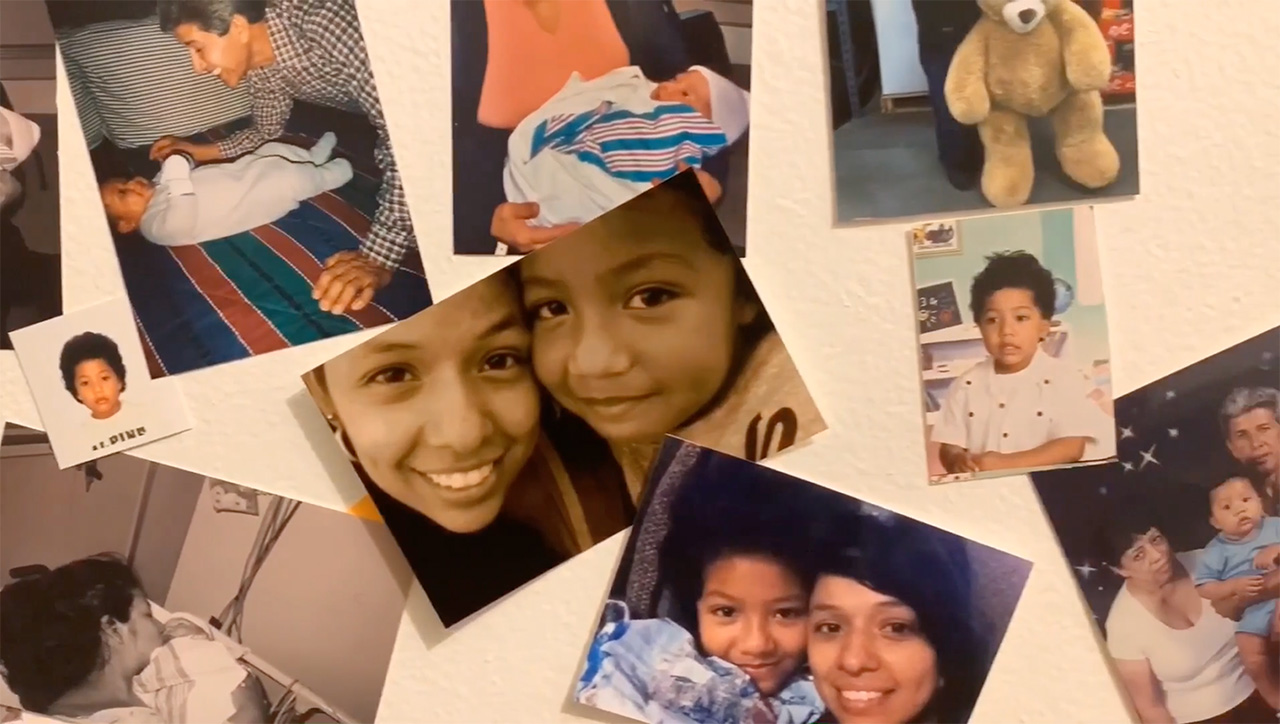 2020, USA, 4min, documentary, color, in English and Spanish with Japanese open semi-caption subtitles. Produced by: Esai Velasquez. Japan Premiere.
This documentary focuses on how my family is dealing with COVID-19. My grandfather will speak to his "nurturing" side explaining why he cooks and why he cleans. My grandmother will speak to her "provider" side. She will speak to why she still works despite her age, and why she continues to work even during quarantine. My mother will speak to her "protecting" side and why she continues to push herself to ensure everyone in this family is okay. Quarantine really forced my family to take full charge of their role and this film will speak to how each and everyone one of them is coming to terms with it.
Producer Esai Velasquez
I am an Afro Latino high school student traveling about in New York City whose earliest challenge was to overcome my awkward shyness. From the first photography class I participated in during my sophomore year of high school, I knew I had found my voice. Film and photography have given me the ability to express myself without worry of finding proper verbiage. I'm a photographer, a cinematographer…still learning, still exploring, still growing one frame at a time.
---
Implosion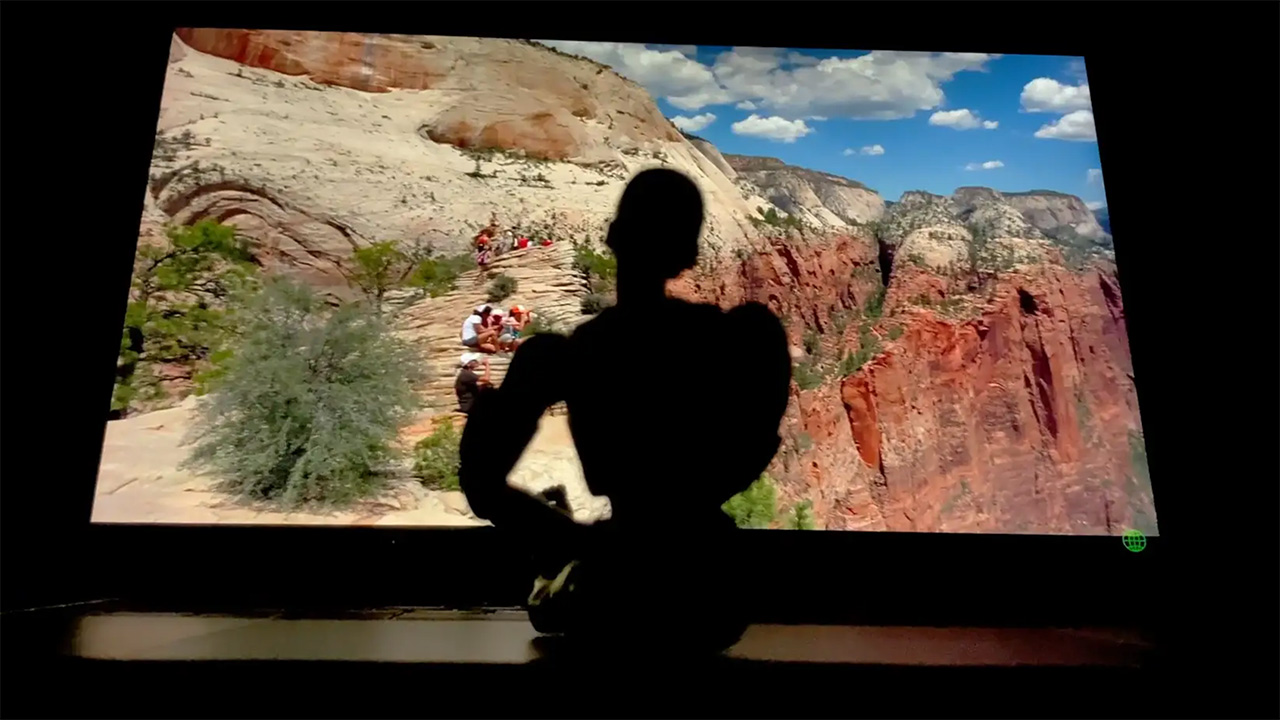 2020, USA, 4min, live action animation, color, with English subtitles and Japanese open semi-caption subtitles. Produced by: Liam Schoenholt. Japan Premiere.
A miniature man in an ordinary home finds images of the outside world. The search for more information about the outside world becomes an addiction to him.
Produced by Liam Schoenholt
My name is Liam Schoenholt, and I am a 17-year-old high school student at Brooklyn Prospect High School in NY. Implosion is my first film and with the virus keeping people inside their homes most of the time I wanted to create a world and feelings in my film that was recognizable to people especially during these times. I hope you enjoy my film.
---
How We Grow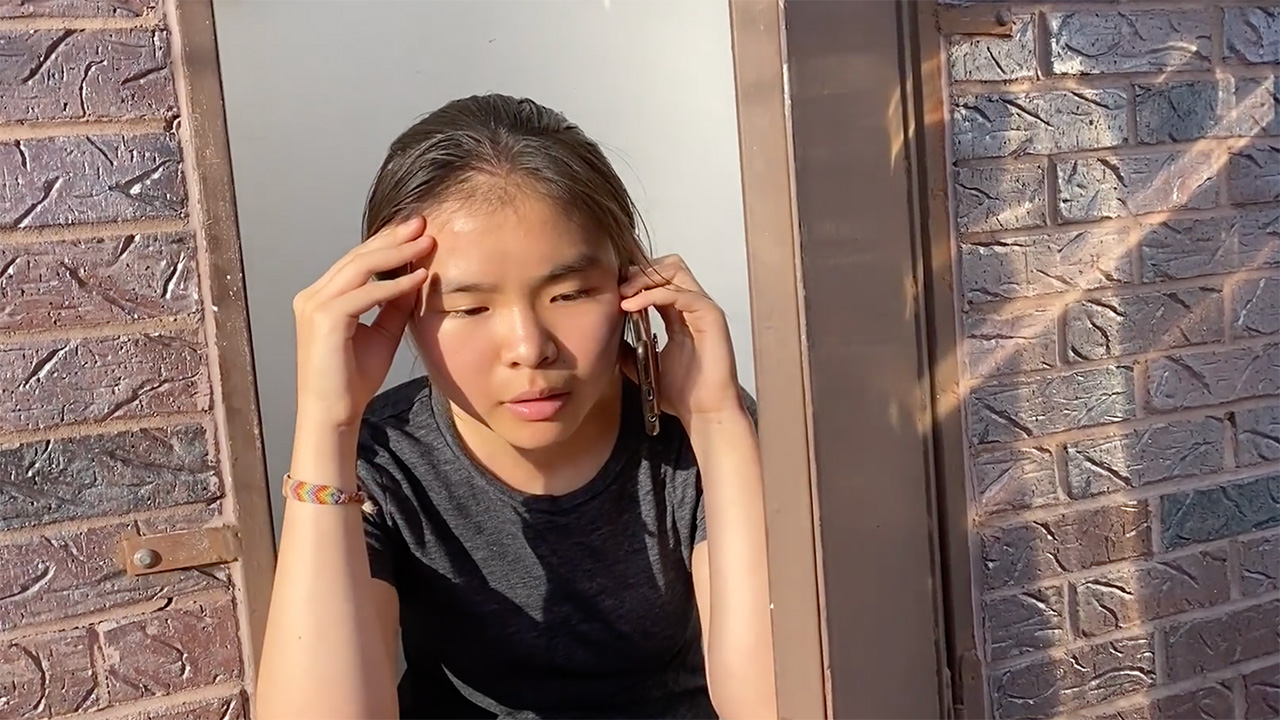 2020, 4min. USA, documentary, color, in English with Japanese open semi-caption subtitles. Produced by: Jessica Jiang. Japan Premiere.
A narrative about how the main character, Jessica copes with finding out she has a life-long disease. This is also an epistolary film, a visual letter for Jessica's little sister to live like every second is precious.
Producer Jessica Jiang
Jessica Jiang is a rising senior at Stuyvesant High School in Manhattan, NY. She is an aspiring writer, enthusiastic theater-goer, and frantic reader. She has an unhealthy obsession with pens, a tendency to cook food and never eat it, and a love of stories and the people that tell them. She is most proud of her writing awards — received a Silver Key for a poetry collection and an honorable mention for a memoir piece in the 2020 Scholastic Writing Contest.