This is our glorious first Japanese Shorts Program. We called for applications in May, and had 72 responses within a month. We were pleasantly surprised and encouraged to see so many independent filmmakers in Japan! We are screening the 5 most powerful films among them.
All the films are in Japanese with English open caption subtitles (audio descriptions and speaker IDs are occasionally inserted).
Streaming Period: Sept 18th 0:00 ~ Sept 22nd 24:00 (Silver Week holidays in Japan, Friday-Tuesday). Price: 1000yen or $9.5. After you start viewing, you'll have a 72hr access to the films. Please also come to a Live Q&A with the five up-and-coming Japanese indie directors! English-Japanese translation available. Mon, Sept 21, 11:00AM~ RSVP here.
After viewing, please cast your vote for the Audience Award!
We also have Festival Pass for Japan-Streaming (¥1500 for 3 programs with a fee) and Festival Pass for Outside-Japan Streaming ($12 for 2 programs with a fee) . The Japan Shorts program is included in both types of festival pass.
---
I Was In Heaven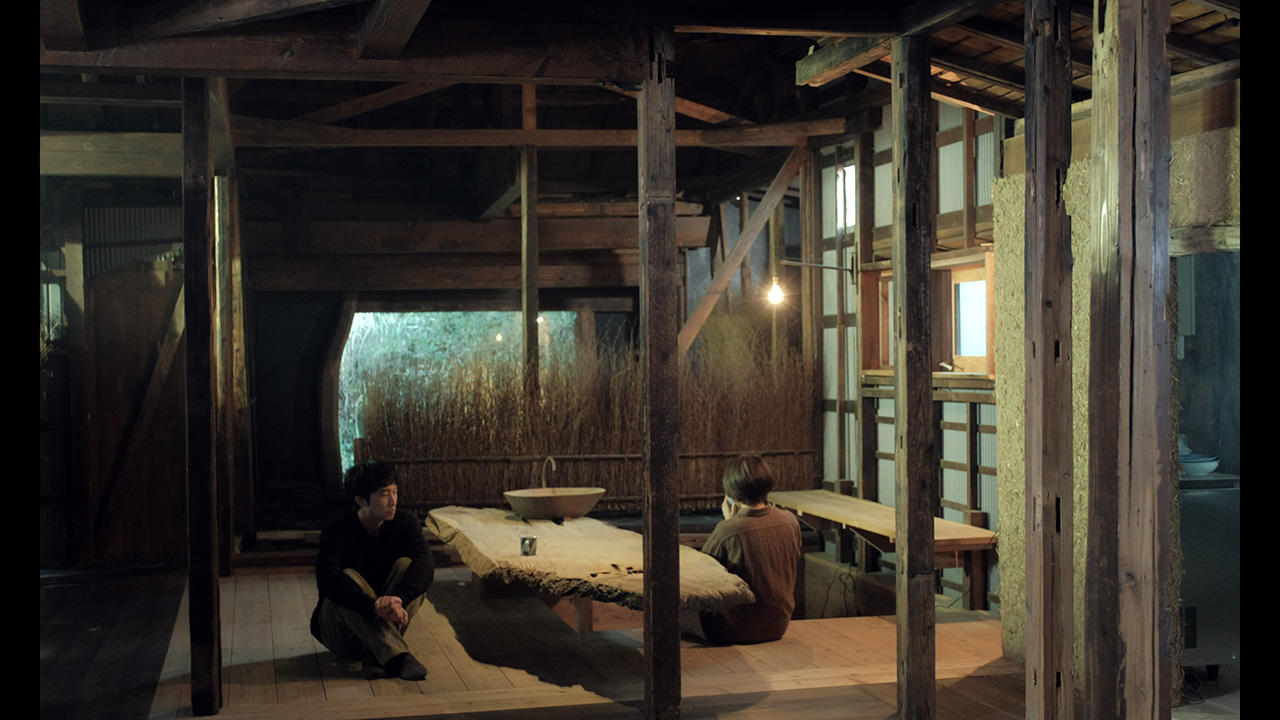 2020, Japan, 23min, drama, color, in Japanese with English open semi-caption subtitles
"They say we sometimes come to heaven in our dreams." Natsumi wakes up one day and finds herself in Yokosuka, and Yuto, a childhood friend who died in a car crash when they were in the 5th grade, is there. In the fabricated, surreal movie world, this intriguing film shows what real life feels like for today's early-twenty-somethings in Japan.
Director: Yuiga DANZUKA
Born in 1998. A drop-out of Keio University Faculty of Environment and Information Studies, and a recent graduate of the FIlm School of Tokyo. His previous film "Ai wo tamukeruyo" won the Grand Prix Award at the 24th Nagaoka Film Festival and was selected to several other film festivals. "I Was In Heaven" just won a director and male lead actor award at Kadoma Int'l Film festival in August 2020.
*At UPAF, we add open semi-caption subtitles for the films that we translate on our own. Audio descriptions and speaker IDs are occasionally inserted for as many audiences as possible to enjoy films together.
---
The World of Dew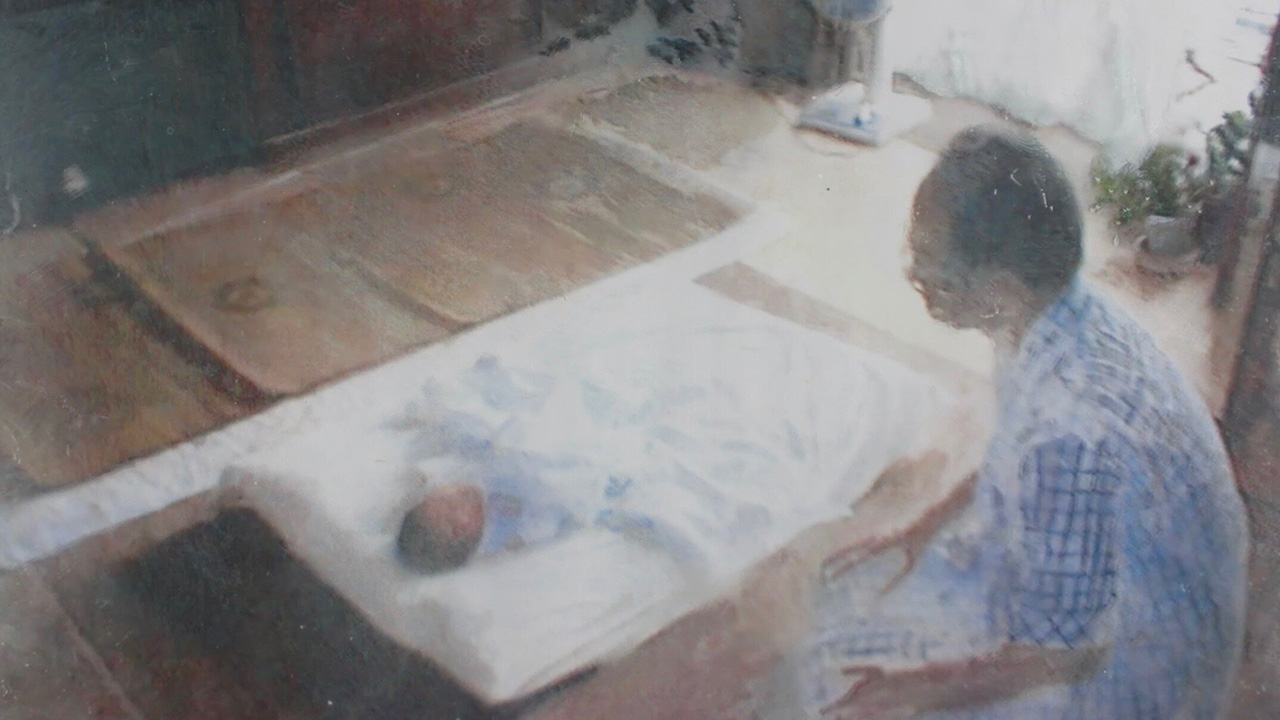 2019, Japan/US, 1'43", animation, color, w/ Japanese and English subtitles
Director: Kaori Yasunaga
There is a photo of me taken on the day I came home from the hospital. In it, my grandfather is intently looking at baby me sleeping on a futon. One night 20 years later, I had a strange dream. In it, I woke up and saw my grandfather sleeping beside me. The unshaven beard on his chin seemed so real that I almost felt I could touch it, just by extending my arm. I looked intently at my grandfather who appeared to be sleeping peacefully.
Director: Kaori Yasunaga
Kaori is a filmmaking major and rising senior at theå Rhode Island School of Design in the US.
---
My Tweet Memories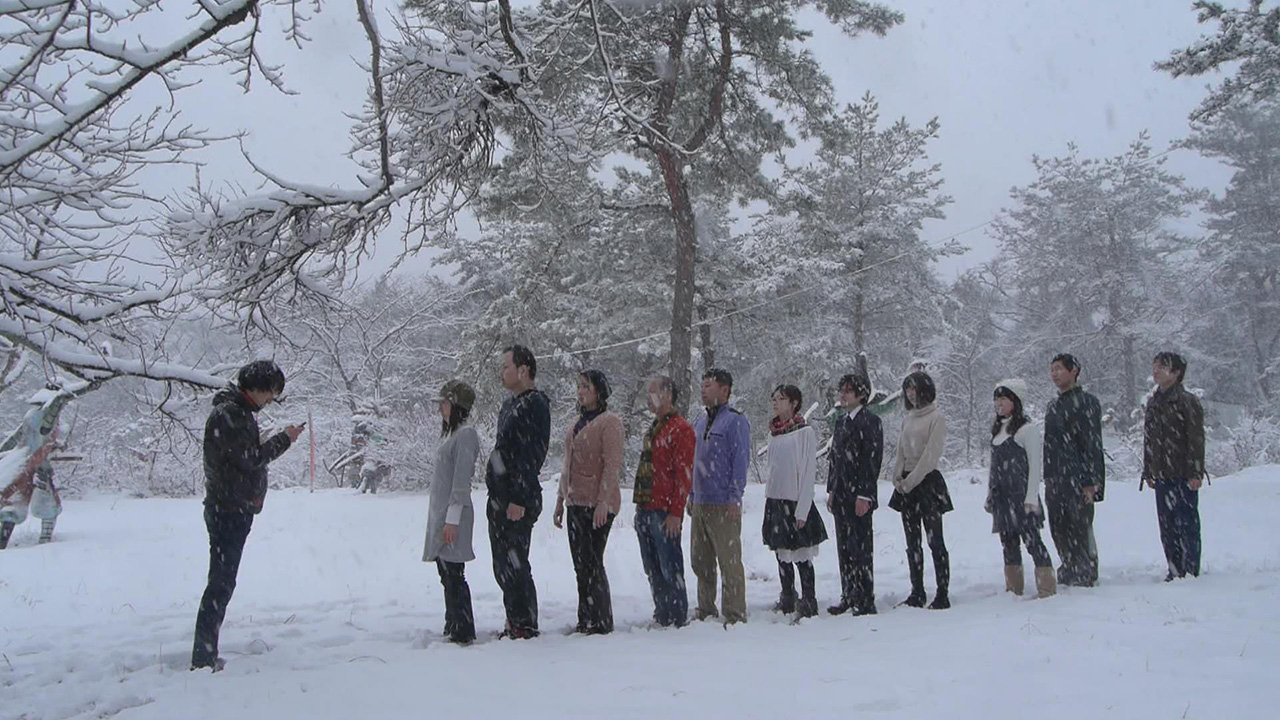 2013, Japan, 30min, drama, color, in Japanese with English open semi-caption subtitles.
Director: Takuya Matsumoto
Yoshio and Masami broke up 6 month ago, but still live together in a studio apartment in Tokyo. Yoshio, an introvert who doesn't seem to leave the apartment much, is obsessed with social media. Masami wants him to leave, but doesn't know how to tell him and remains troubled as a result. This film is a social rom com depicting a man and a woman of around thirty, and their dependence on each other.
Director: Takuya Matsumoto
Takuya, Director of the film production group Cinema Kenkokai (Cinema Health Group), performed as part of a comedy duo for 10 years until his partner left him. Subsequently, he learned filmmaking on his own. While producing commercial films, he also produces independent films to express himself through creating original works of art.
---
Why I Am Here Now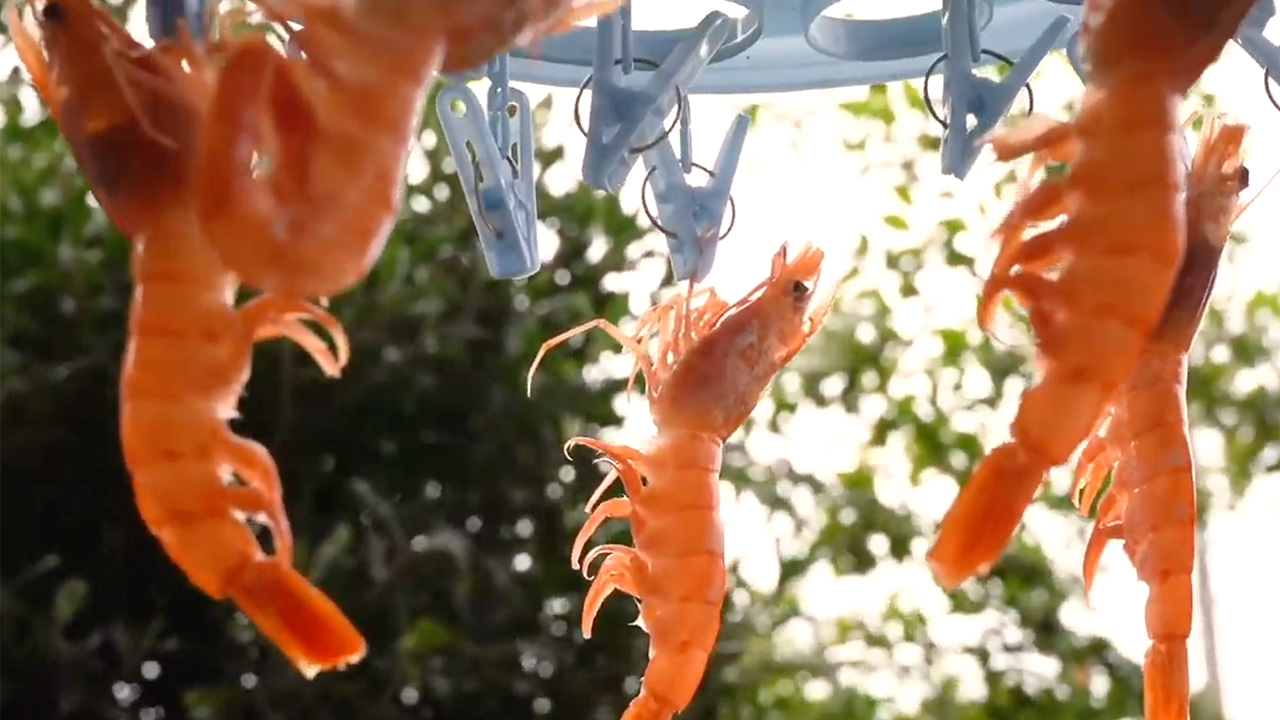 2020, Japan/China, 15min, documentary, color, in Japanese with English, Japanese, and Mandarin subtitles
Director: Yuan Shuohan
Since coming to Japan, I've become more conscious of my own background, and began to see China and myself from a distance. Suddenly something felt off, and it became a habit to ask myself why I was here in Japan. In the 1990s, many Chinese came to Japan to work. My parents also lived here for a while. I realized that my generation came here to study while my parents' generation came to work. I experimented by documenting my thoughts comparing the present and the past. With anxiety about the future, I looked for the answers to my own questions.
Director: Yuan Shuohan
Born in Shanghai in 1998, Yuan has been studying at Musashino Art University since 2017.
Taking what I felt as the main ingredients, I experiment with various media by combining the "stories" and "accidents" born out of my daily life, and create art as a way to recreate my own reality through my life experiences.
---
Hair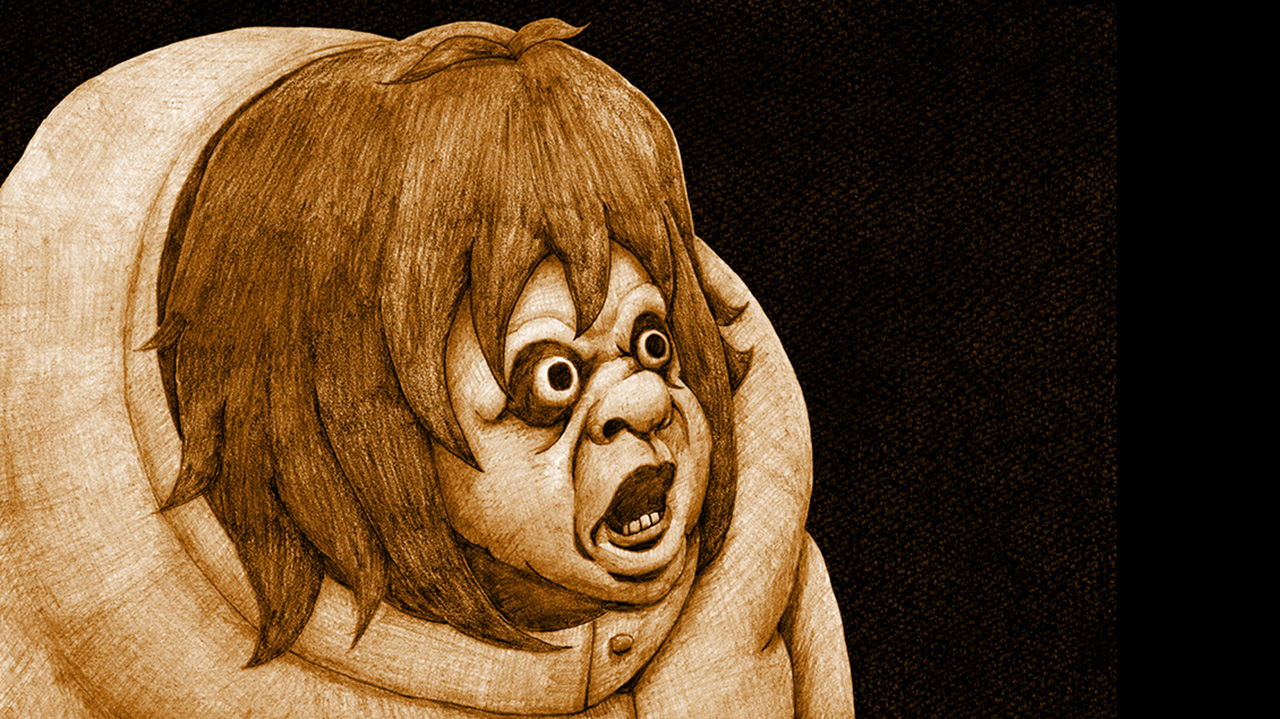 2019, Japan, 16'40", animation, color, in Japanese with English open semi-caption subtitles
Director: Sho Yamamoto
Ugly Kegaard is a painter who lives with his grandmother. Unlike his pious grandmother, Kegaad was skeptical of God's existence. But upon meeting Dercolia, a deeply religious girl, he starts thinking about the meaning of faith. This animation film is entirely pencil drawn with the theme of appearance and faith. By reflecting the creator's own discomfort with physical appearance onto Kegaard's character, and by having him inquire about it to a fictional God, the film questions the meaning of the existence of physical ugliness in this world.
Director: Sho Yamamoto
Sho graduated from Musashino Art University. He creates moving images, oil paintings, electronic music, etc. Past films include:
Lifeforms (2008): Best Award in the 2008 Musashino Art University Thesis Show
Imi wo sagasou (Look for the meaning)" (2013): Grand Prix at the Nasu International Short Film Festival; Official Selection at the Sapporo International Short Film Festival, the Himeji International Short Film Festival, and the Chofu Film Festival.